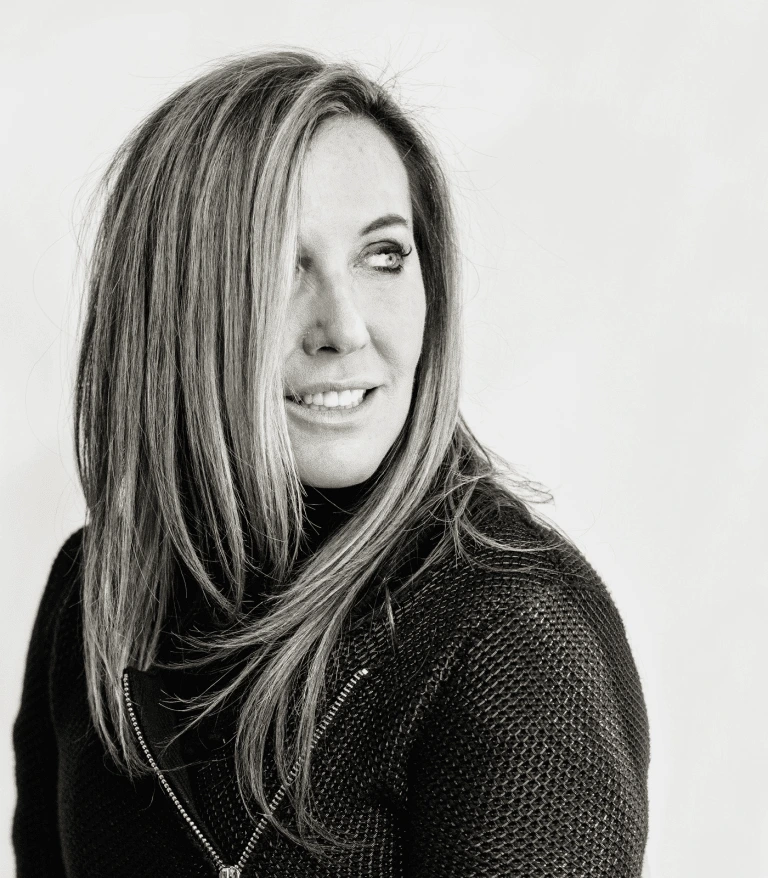 Dr. Christina Rahm
Root Brands Product Formulator
Dr. Rahm's Native American and eastern European heritage influenced her approach to health and wellness in addition to her multifaceted education from Cornell and Harvard Universities in Nanotechnology, Pharmaceutical Management, Nutrition, Education and Philosophy, as well as a Master of Science.
Dr. Christina Rahm is a scientific researcher, published author with numerous publications, and a principal investigator with IRB's, BOD's, and research companies. She has researched and lectured globally for events and classes at Johns Hopkins, Harvard, Cleveland Clinic, Wake Forest, Mayo Clinic, and Cornell, to name a few. Dr. Rahm has worked as a medical, clinical, and research scientist in the pharma...ceutical, nutraceutical, and biotechnology industries for Janssen, Johnson & Johnson, Biogen Idec/Biogen, UCB, Bristol Meyers Squibb, and Alexion. Additionally, she worked on the corporate side for Pfizer, Biogen, and Janssen and is currently the Chairman of International Science Nutrition Society and Chief Science Officer for ROOT Wellness. Dr. Rahm has also served as a formulator for several companies and manufacturing labs, including her own. She has created multiple provisional patents, proprietary formulas, and trade secrets in addition to authoring her first book, Cure the Causes: Live the Life you Want, Not the One Prescribed.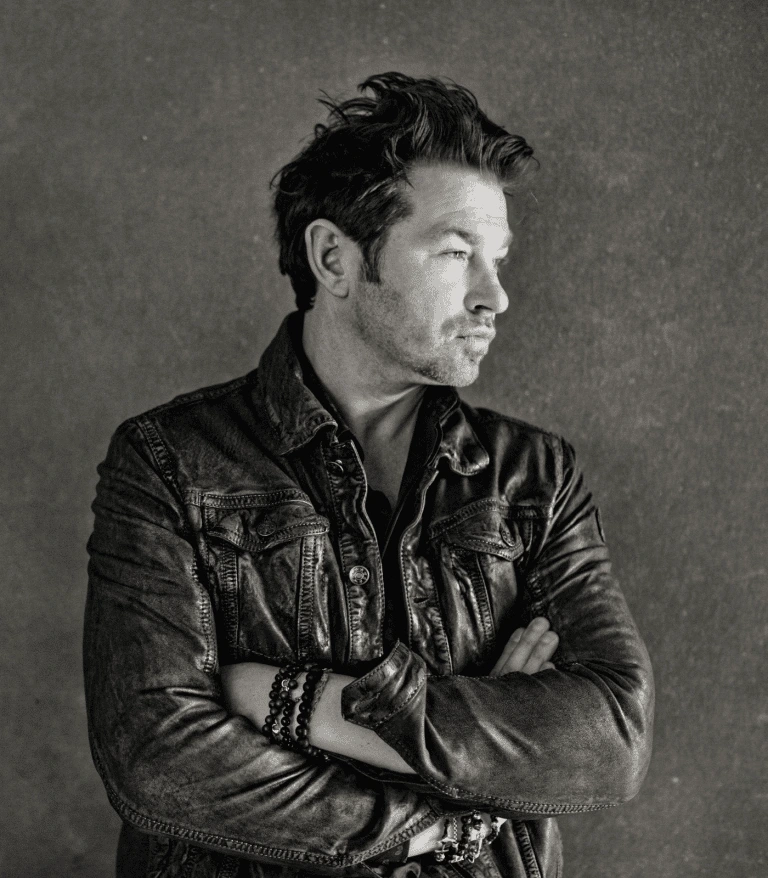 Clayton Thomas
Root Brands CEO Originator
For the last 16 years, Clayton Thomas has focused on detoxification and supplementation formulas and business ventures. His background has included environmental and human health solutions. An entrepreneur in the healthcare industry he has developed business models of analytical testing in medical practices to improve quality of care by identifying risks of the big three diseases: diabetes, cardiovascular disease, and obesity, with additional risk factors. Clayton has served as a business development specialist in every aspect of wellness: sales, distribution, formulation creation, consulting, manufacturing, and now the architect of an entirely new method of business with the ROOT Social Sharing Community Platform. His mission is to help improve the world through scientific and business approaches.